EDITING SERVICES FOR CREATIVE PROFESSIONALS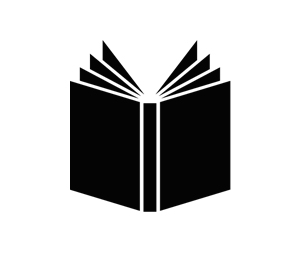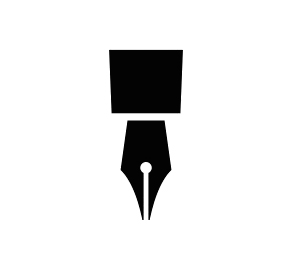 From proofreading services to blog post editing to anything else your creative enterprise might need.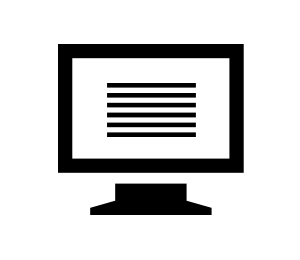 Professional proofreading services for print books, e-books, business documents, and white papers.
FICTION EDITING PACKAGES: COMPARED
Use the chart below to help determine what kind of editing package you might need.
BASIC COPYEDITING
3¢/word (one round)
one round of copyedits
up to one hour follow-up editorial support
custom style sheet (terms, style choices, etc.)
support documentation for reviewing electronic edits
Most Popular
COPYEDITING PLUS
4.5¢/word (one round*)
one round of copyedits
*one full read-through of copyedited manuscript
*expanded feedback and suggestions for flow and readability
up to two hours follow-up editorial support
custom style sheet
support documentation for reviewing electronic edits
CONTENT EDITING
7¢/word (two rounds)
one round of substantive edits
one round of copyedits
everything in COPYEDITING PLUS
even more feedback and suggestions for flow and readability
up to three hours follow-up editorial support
custom style sheet
support documentation for reviewing electronic edits
"I'm absolutely delighted with your work on this. It's exactly what I hoped for—an attention to both the large and detailed inconsistencies in the story that I'd missed, and an excellent learning experience in terms of understanding what my particular quirks are as a writer. You're very talented to be able to do this!"
Holly Cave, science fiction author
"I chose Sarah as an editor based on her love of science fiction. What I got was a professional partner who came to the project with a high level of skill, editing knowledge, and developmental insight that made my manuscript publication-ready. Sarah turned out to be exactly what I was seeking in an editor: knowledgeable about the rules, gentle enough to allow my voice to shine through, and always willing to keep the story in mind."
David Bruns, sci-fi author
"Sarah Kolb-Williams is the kind of freelance editor that you always hope you'll work with—conscientious, responsive, and collaborative. She has an eye for detail, but is particular—not pedantic (something which is greatly appreciated when working with genres such as Science Fiction and Fantasy, which often come with their own language rules)."
Robert Schmidt, managing editor of Hillcrest Media Group