Sarah Kolb-Williams
Editing Services for Businesses and Creative Professionals
WRITE A BUSINESS BOOK
 Books are the new business cards.
Is yours helping your business stand out for the right reasons?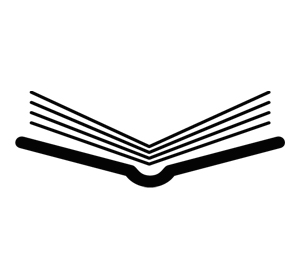 What can writing a business book do for you?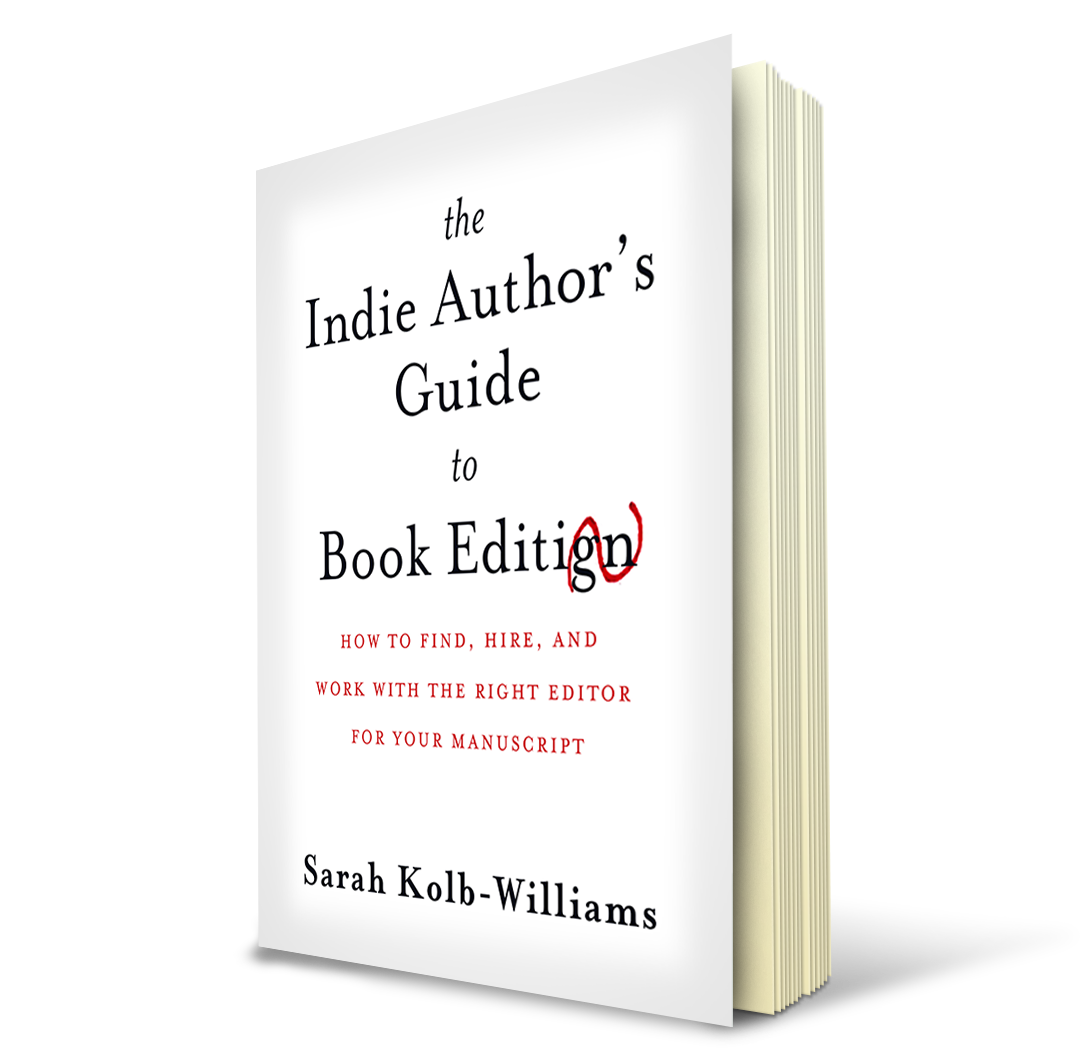 It positions you as an authority in your field.
If you write a solid, well-respected book on your industry, you'll be widely recognized as the expert that you are—and an expert is someone everybody wants to do business with.
It's the perfect CTA reward.
To build a successful mailing list, you have to offer some sort of benefit in exchange for subscribers' personal information. An e-book copy of your company-published book makes a great sign-up offer.
It makes a great impact.
What sort of impression would you make if instead of a business card or pamphlet, you handed a prospective customer a copy of your own professionally bound and printed book?
It generates promotion for your business.
Anyone who seeks out the specialty knowledge you provide could conceivably need to do business in that field. If they're impressed by your book, the jump to reaching out to its author for services is an easy one.
"Sarah helped me research, compile, and edit the fourth and fifth editions of my book….This book is directly responsible for a significant amount of business for my company. Sarah was my first and only choice for this editing assignment."
"Your turn-around time is just amazing. And the clarity you have helped me achieve—I just can't thank you enough." [more]
How do I get started?
Get in touch using the form below (or email me at sarah [at] kolbwilliams.com) and tell me a little about your project! offer everything from full manuscript development as you write a business book to final copyediting and everything in between.