How to Hire an Editor
An Indie Author's Guide to Finding, Hiring, and Working with the Right Editor for Your Book
"Sarah's book will pay for itself 100 times over."
—Mark Levine, author of The Fine Print of Self-Publishing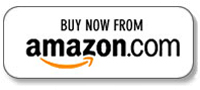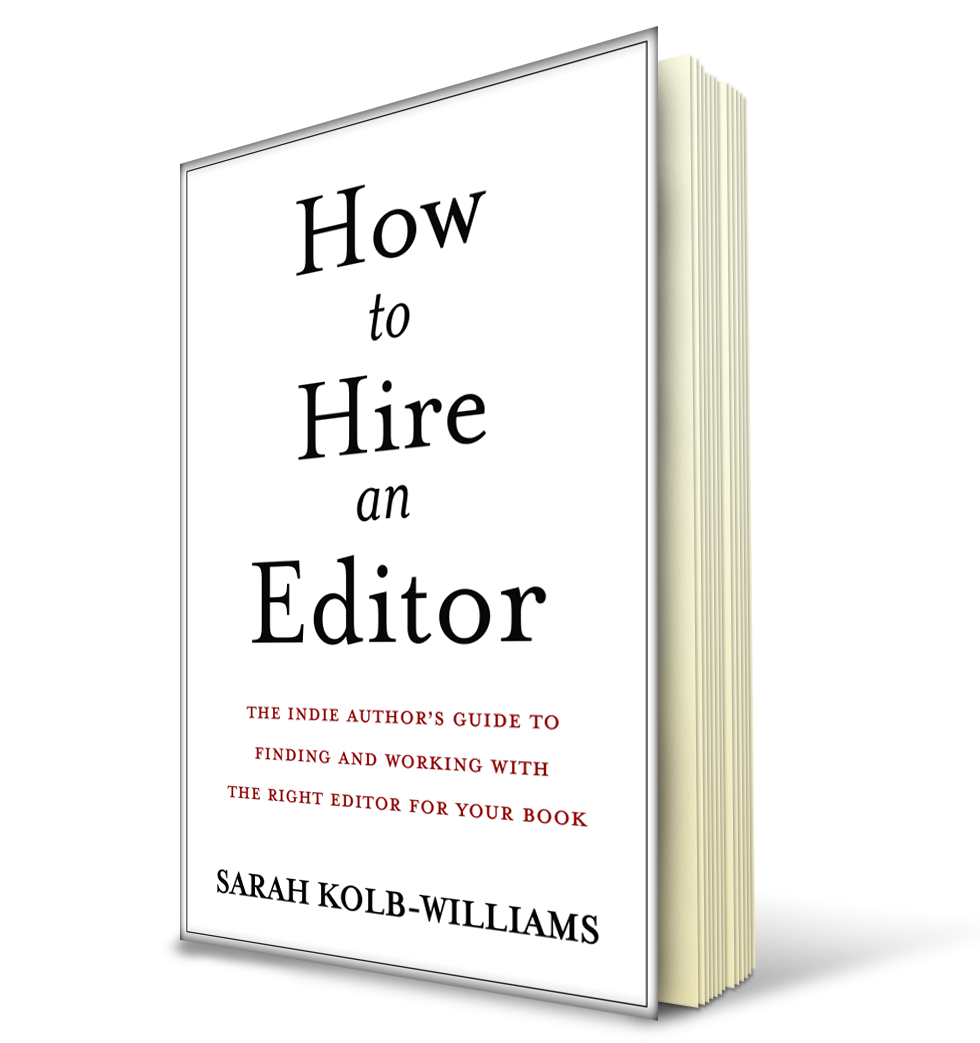 Sarah Kolb-Williams
Writing Services for Businesses & Creative Professionals
Fast, effortless turnaround for that short blog post or document you need back as quickly as possible.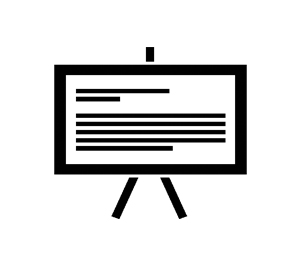 More business writing and quality control, from content editing to blog posts to a full website copy tune-up.
 My work in business and publishing gives me unique insight into consumer expectations, and my love of crafting stories means I can help you discover yours.
I know what makes a good story.
My
work with bestselling fiction authors
has honed my sense of what's compelling—something that's just as important in business copywriting as it is with a sci-fi thriller.
I'm from a family of small businesses.
From my grandfather to my father to myself, small business is in my blood. I understand the needs of small business because I've grown up with them my whole life.
I think outside the box.
It's a little different in my world: challenges are less daunting than they appear, business writing is innovative and surprising, and our benevolent robot overlords are still giving us coffee.
I have business writing experience.
I cut my professional teeth on business copywriting: I launched corporate blogs, led content development, and wrote website content (skills I've used in my own business ever since).
I'm that kind of editor.
I know when to use an en dash and when it's a hyphen. I know when the dot goes before or after the quotation mark. And I (literally) chase down rogue words and punctuation in my sleep.
I believe in the future.
I'm in business so I can help great businesses connect exciting products and services with the people who want them. If that's what you believe too, let's talk about how to make that happen.
"Whether the workproduct was a brief to be filed with a court, a chapter for national publication, or a white paper designed to impact public policy, Sarah was able to handle the project with aplomb and style."  [read more]
"Sarah has always impressed me with her ability to provide both broad and specific constructive criticism. Her diverse talents greatly enhance every project's potential for reaching and connecting with its audience."  [read more]
"Your turn-around time is just amazing. And the clarity you have helped me achieve—I just can't thank you enough."  [read more]