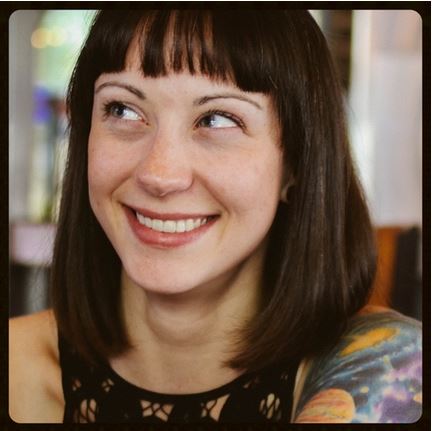 Science fiction editor, editorial consultant, and serial comma enthusiast from the Twin Cities.
Proud member of the Professional Editor's Network (PEN) and the Alliance of Independent Authors (ALLi).





---
Editing
I work primarily with independent, self-published authors; most of those authors write some form of speculative fiction, whether that's far-future sci-fi, urban fantasy, or or other speculative fiction. That said, I've worked with other types of authors on many other types of books, both fiction and nonfiction. See my portfolio for a selection, or see my expanded list of works edited.
Writing
My nonfiction book, How to Hire an Editor: An Indie Author's Guide to Finding and Working with the Right Editor for Your Book, helps new authors find, hire, and work with the right editor for their manuscript and publishing plans. I also share my writing and editing experiences on my blog.